About us
About GeneMedi (GM)


With strong expertise in Gene&Biogitics discovery, artificial design, and State-of-the-Art Manufacturing, GeneMedi helps accelerate multiple modalities of Macro-Molecule Discovery & Development (M-M D&D), and scalable manufacturing including antibodies, recombinant protein, and multiple types of gene therapeutic vectors and delivery vehicles (AAV, VLP, etc.).

GMers believe that interdisciplinary innovation will revolute the global bio-medicine in both therapeutics and diagnostics.
GeneMedi Diagnostics Unit (GDU)
Combined insight of novel biomarkers-ligands science with brilliant capability of Macro-Molecule Discovery & Development (M-M D&D) technology, GDU helps global diagnostic partners in high quality of raw material discovery, development, and application.

GDU believes in Protein&antibody Innovation for more reliable diagnostic solutions.
GeneMedi BGM-XTM Innovative Engine


With years of modalities discovery insight and expertise in the pharmaceutical industry, GeneMedi has developed innovative platforms BGM-XTM for big data-driven modalities of biologics and gene therapy scientific discovery and industrial development.

1. VLPxTM-Platform for Types of Virus-like particles development
2. TP-MaxTM-Plaform for Multi-Transmembrane Protein antibody discovery
3. Anti-OptTM-Platform for antibody humanization, evolution and maturation
4. G-NEXTTM-Platform for Novel AAV discovery



Why Genemedi?
Genemedi has established a standardized quality control system and passed the ISO9001:2009 quality technical body certification. In addition, we have 15 software copyrights, 1 authorized patent, and application for invention 6 patents and 6 utility model patents.
As a professional technical service company for gene function research, Genemedi provides honest and high-quality services for scientists and pharmaceutical companies in life sciences. More than 200 articles have used Genemedi's services and products.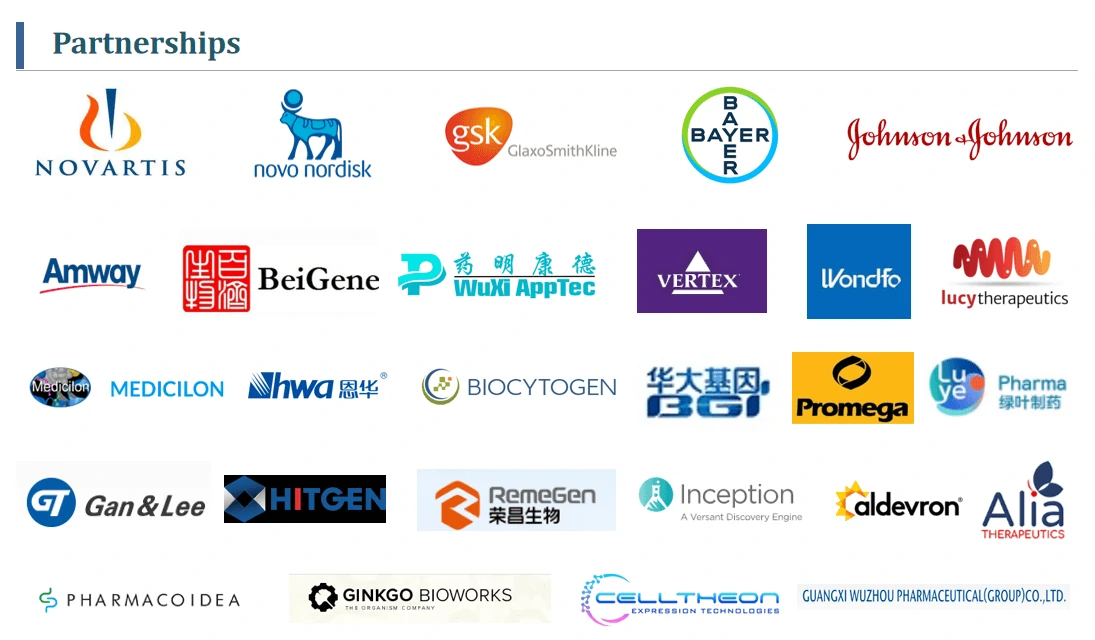 Contact Us
Genemedi
Emails:
Price Quotes & New Orders

[email protected]


(For more information about how to order, please click here)
Technical Support

[email protected]

Phone:
+86-21-50478399
Fax:
+86-21-50478399
Address:
6th Floor, Buiding No.2, Kangxin Road 3377, Shanghai, China, zip-code: 201602
How to place an order with Genemedi
1)  Please note we do not accept orders by phone. 
2)  Email your Purchase Order to [email protected]
3)  Place your order directly on our website
4) If you do not have a PO and will pay using a credit card, please email [email protected]nemedi.net. Please be sure to include your billing and shipping addresses, catalog numbers and/or quote number (if applicable), reference number and your contact information. Our customer service team will send you the credit card information.
GENEMEDI

6th Floor, Buiding No.2, Kangxin Road 3377, Shanghai, China
Telephone: +86-21-50478399 Fax: 86-21-50478399
TECHNICAL SUPPORT
Chinese Website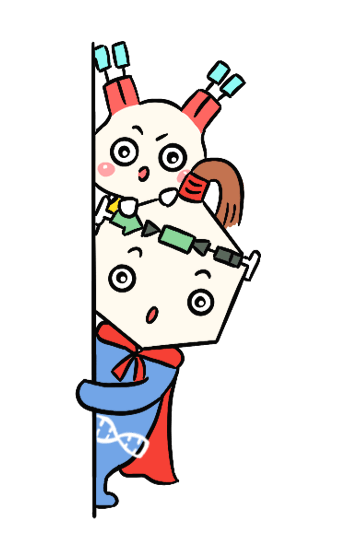 Apply for
Free
Sample