Anti-ACE/ ACE1/ CD143 monoclonal antibody
Anti-ACE/ ACE1/ CD143 antibody for FACS & in-vivo assay

Go to ACE/ACE products collection >>
(antibodies, antigen, VLP, mRNA, ORF viral vector, etc)
Product information
| Catalog No. | Product Name | Species Reactivity |
| --- | --- | --- |
| GM-Tg-hg-T82577-Ab-1/ GM-Tg-hg-T82577-Ab-2 | Anti-Human ACE monoclonal antibody | Human |
| GM-Tg-rg-T82577-Ab-1/ GM-Tg-rg-T82577-Ab-2 | Anti-Rat ACE monoclonal antibody | Rat |
| GM-Tg-mg-T82577-Ab-1/ GM-Tg-mg-T82577-Ab-2 | Anti-Mouse ACE monoclonal antibody | Mouse |
| GM-Tg-cynog-T82577-Ab-1/ GM-Tg-cynog-T82577-Ab-2 | Anti-Cynomolgus/ Rhesus macaque ACE monoclonal antibody | Cynomolgus/ Rhesus macaque |
| GM-Tg-felg-T82577-Ab-1/ GM-Tg-felg-T82577-Ab-2 | Anti-Feline ACE monoclonal antibody | Feline |
| GM-Tg-cang-T82577-Ab-1/ GM-Tg-cang-T82577-Ab-2 | Anti-Canine ACE monoclonal antibody | Canine |
| GM-Tg-bovg-T82577-Ab-1/ GM-Tg-bovg-T82577-Ab-2 | Anti-Bovine ACE monoclonal antibody | Bovine |
| GM-Tg-equg-T82577-Ab-1/ GM-Tg-equg-T82577-Ab-2 | Anti-Equine ACE monoclonal antibody | Equine |
Size: 1mg | 10mg | 100mg
Product Description
Catalog No.
GM-Tg-hg-T82577-Ab-1/ GM-Tg-hg-T82577-Ab-2; GM-Tg-rg-T82577-Ab-1/ GM-Tg-rg-T82577-Ab-2;
GM-Tg-mg-T82577-Ab-1/ GM-Tg-mg-T82577-Ab-2; GM-Tg-cynog-T82577-Ab-1/ GM-Tg-cynog-T82577-Ab-2;
GM-Tg-felg-T82577-Ab-1/ GM-Tg-felg-T82577-Ab-2; GM-Tg-cang-T82577-Ab-1/ GM-Tg-cang-T82577-Ab-2;
GM-Tg-bovg-T82577-Ab-1/ GM-Tg-bovg-T82577-Ab-2; GM-Tg-equg-T82577-Ab-1/ GM-Tg-equg-T82577-Ab-2
Products Name
Anti-ACE monoclonal antibody
Format
mab
Target Name
ACE
Protein Sub-location
Transmembrane Protein
Category of antibody
FACS/Biofunctional Antibody, Therapeutics Target antibody
Derivation (species)
Mouse
CH1+2+3 Isotype
(Receptor identification)
IgG
Type of Light Chain (VD-LC)
N/A
Expression platform
Mammalian Expression
Bioactivity validation
Binding affinity is validated by using flow cytometry with antigen overexpressed cell line. The biofunction of antibodies are validated in cell-based assay (IC50 or EC50 TBD).
Tag
Fc
Products description
Pre-made anti-ACE benchmark inhibitory monoclonal antibody(mab) (blocking antibody inhibitor) is expressed by mammalian cell line as a benchmark antibody for cell culture, FACS,ELISA or other affinity binding assay or functional assay development, animal model development, PK/PD model development (Pharmacokinetics & Pharmacodynamic)
Purity
Purity: ≥95% (SDS-PAGE)
Application
Biological drug disovery including cell culture, assay development, animal model development, PK/PD model development (Pharmacokinetics & Pharmacodynamic) and mechanism of action (MOA) research.
Formulation
Lyophilized from sterile PBS, PH 7.4
Storage
Store at -20℃ to -80℃ under sterile conditions. Avoid repeated freeze-thaw cycles.
Reference
Data / case study
Click to get more Data / Case study about the product.
Associated products
Target information
| | |
| --- | --- |
| Target ID | GM-T82577 |
| Target Name | ACE |
| Gene ID | 1636,11421,24310,100428661,509484,100064801 |
| Gene Symbol and Synonyms | ACE,ACE1,CD143,DCP,DCP1,StsRR92 |
| Uniprot Accession | P12821,P47820 |
| Uniprot Entry Name | ACE_HUMAN,ACE_RAT |
| Protein Sub-location | Transmembrane Protein |
| Category | Therapeutics Target |
| Disease | cardiovascular disease, Dent disease, Schizophrenia, Diffuse lung diseases, cardiorespiratory adaptation, Atopic disease |
| Gene Ensembl | ENSG00000159640 |
| Target Classification | N/A |
The target: ACE, gene name: ACE, also named as ACE1, CD143, DCP, DCP1. This gene encodes an enzyme involved in blood pressure regulation and electrolyte balance. It catalyzes the conversion of angiotensin I into a physiologically active peptide angiotensin II. Angiotensin II is a potent vasopressor and aldosterone-stimulating peptide that controls blood pressure and fluid-electrolyte balance. This angiotensin converting enzyme (ACE) also inactivates the vasodilator protein, bradykinin. Accordingly, the encoded enzyme increases blood pressure and is a drug target of ACE inhibitors, which are often prescribed to reduce blood pressure. This enzyme additionally plays a role in fertility through its ability to cleave and release GPI-anchored membrane proteins in spermatozoa. Many studies have associated the presence or absence of a 287 bp Alu repeat element in this gene with the levels of circulating enzyme. This polymorphism, as well as mutations in this gene, have been implicated in a wide variety of diseases including cardiovascular pathophysiologies, psoriasis, renal disease, stroke, and Alzheimer's disease. Regulation of the homologous ACE2 gene may be involved in progression of disease caused by several human coronaviruses, including SARS-CoV and SARS-CoV-2. Alternative splicing results in multiple transcript variants encoding both somatic (sACE) and male-specific testicular (tACE) isoforms. [provided by RefSeq, Sep 2020].
About Gmab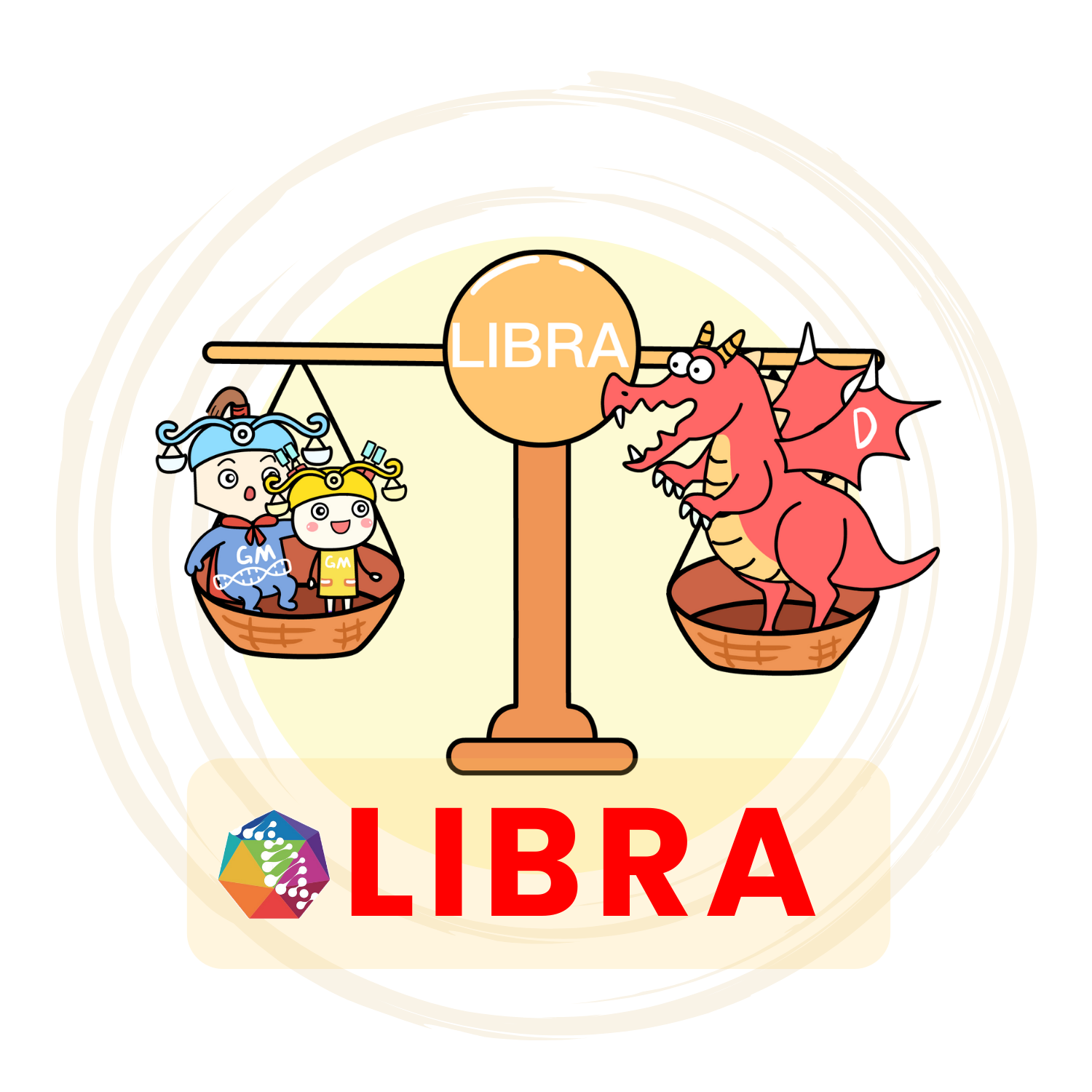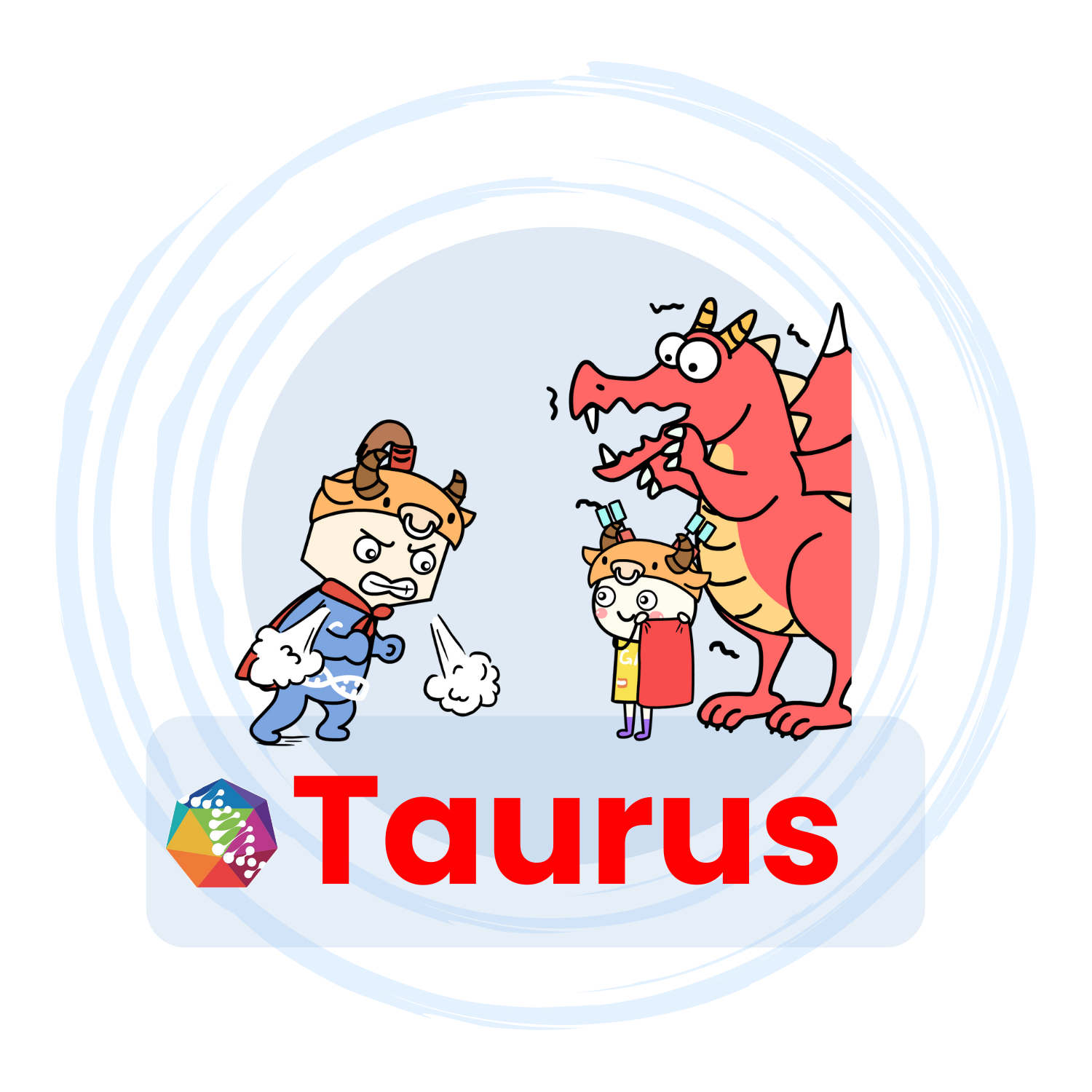 GMab, developed by GeneMedi, constitutes an advanced library of recombinant monoclonal antibodies, each meticulously designed to target specific molecular entities. Leveraging the sophisticated capabilities of GM's Taurus™ and LIBRA™ platforms, GMab synthesizes antibodies characterized by high binding affinity, exceptional physicochemical stability, and optimal developability profiles.

Through expression in mammalian cell lines, GMab has been established as a paradigmatic reference antibody. It holds significance in myriad domains of biological drug discovery, encompassing cellular cultivation, innovative assay methodologies, strategic animal model systematization, in-depth pharmacokinetic & pharmacodynamic (PK/PD) modeling, and intricate mechanism of action (MOA) investigations.