Recombinant Helicobacter pylori (H. pylori) antigen Protein
Cat No.: GMP-H. pylori-Ag01
Helicobacter pylori (H. pylori) is a spiral-shapedbacterium that is found in the gastric mucous layeror adherent to the epithelial lining of the stomach.H. pylori causes more than 90% of duodenal ulcersand up to 80% of gastric ulcers.

Infectious diseases caused by living organisms like viruses and bacteria are hamful to human body.

Genemedi produces core diagnostic ingredients for test of infectious diseases and related syndrome.

GeneMedi offers paired diagnostics grade H. pylori(Helicobacter pylori) antibodies (Anti-H. pylori, Anti-Helicobacter pylori) and H. pylori antigens for infectious disease rapid test kit of H. pylori infection symptoms (Digestive Disorders) testing in ELISA,Lateral flow immunoassay (LFIA) and other immunoassays.

All the antibodies and antigens for infectious disease test are suitable for in functional ELISA, and other immunoassays in dignostics.The antibodies can act as a capture antibody and detection antibody.The antigens can be used for antibodies rapid test of infectious disease.


Order information
Catalog No.
Package
Price(In USD)
Qty (Quantity)
Sum(In USD)
GMP-H. pylori-Ag01-1mg
1mg
3090
GMP-H. pylori-Ag01-10mg
10mg
21890
GMP-H. pylori-Ag01-100mg
100mg
148000
GMP-H. pylori-Ag01-xmg
≥100mg
Inquiry
Shipping Cost:
760.00
Total:
Description
| | |
| --- | --- |
| Antigen & Antibody Name | Recombinant Helicobacter pylori (H. pylori) antigen Protein |
| Expression platform | E.coli |
| Isotypes | Recombinant Antigen |
| Bioactivity validation | Helicobacter pylori (H. pylori) Bacteria Antibody Binding, Immunogen in Sandwich Elisa, lateral-flow tests, and other immunoassays Pair recommendation with GMP-H. pylori-Ag02 in Helicobacter pylori(H. Pylori) Bacteria infection Symptoms test |
| Tag | His |
| Products description | Recombinant Helicobacter pylori (H. pylori) antigen Protein is produced by E.coli expression system with a 6His tag. |
| Purity | Purity: ≥95% (SDS-PAGE) |
| Application | Immunogen in Elisa,lateral-flow tests, and other immunoassays; Standard substance |
| Formulation | Lyophilized from sterile PBS, PH 7.4 |
| Storage | Store at -20℃ to -80℃ under sterile conditions. Avoid repeated freeze-thaw cycles. |
GENEMEDI

Telephone: +86-21-50478399 Fax: 86-21-50478399
TECHNICAL SUPPORT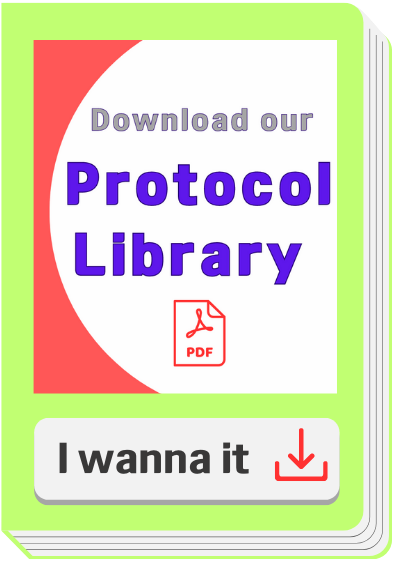 <