Shipping Information
Shipping Methods
1. For most plasmids and synthetic RNA as lyophilized powder, it remains stable during the delivery at ambient temperature.
2. For product in need of frozen shipments, under no special requirement blue ice is packed.
3. For virus product, including Adeno associated virus (AAV), Adenovirus and Lentivirus, dry ice is packed to insure the ultralow temperature.
Shipping Fees and Delivery Time
Shipping Condition
Ambient Temperature
Blue ice frozen
Dry ice frozen
Delivery Time
7-10 workdays
7-10 workdays
7-10 workdays
Shipping Cost
169.00 USD
760.00 USD
960.00 USD
Terms of Delivery
FOB
1. Most of products will be shipped out in 1 week(please contact us to confirm) after the order is completed.
2. Delivery timeline depends on the carrier services. The shipments are normally made via FedEx, DHL, UPS, etc. We primarily use FedEx for America, Asia and Oceania destinations and TNT or DHL for Europe destinations.
3. Shipping and handling costs are prepaid and added to the invoice.
4. All the shipping information is applied for the catalogue products on Genemedi website.
5. We reserve the rights for explanations.
GENEMEDI

6th Floor, Buiding No.2, Kangxin Road 3377, Shanghai, China
Telephone: +86-21-50478399 Fax: 86-21-50478399
TECHNICAL SUPPORT
Chinese Website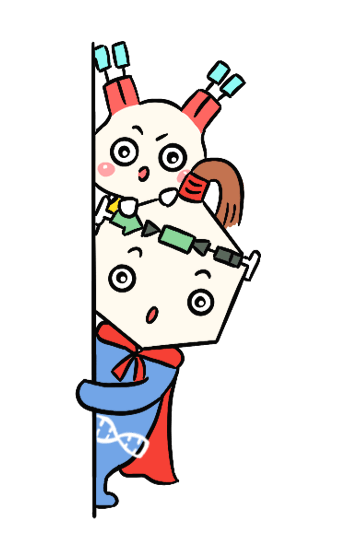 Apply for
Free
Sample