Recombinant COVID-19 antigen-human soluble ACE2 protein
(soluble hACE2, extracellular hACE2, C-FC)
Order information
Package
Catalog No.
Price(In USD)
Qty (Quantity)
Sum(In USD)
1mg
GMP-H-ACE2002-1mg
5990
10mg
GMP-H-ACE2002-10mg
38790
100mg
GMP-H-ACE2002-100mg
258000
≥100mg
GMP-H-ACE2002-xmg
Inquiry
Shipping Cost:
760.00
Total:
Description
Accession Number
Q9BYF1
Expression platform
Human
Isotypes
mammalian (human cell)
Tag
C-Fc
Products description
Recombinant human soluble ACE2 protein (ACE2,Angiotensin-converting enzyme 2) was expressed
in mammalian cell (human cells)expression system with a His tag at the C-terminus. The target
gene encoding 723 amino acids (Gln18-Ser740) of human ACE2 extracellular domain is expressed with
human Fc tag at the C-terminus.
Bioactivity validation
Spike(S-RBD) protein binding
Purity
Purity: ≥95%(SDS-PAGE)
Application
spike protein-hACE2 binding inhibition assay used in neutralizing antibody,
peptide inhibitor, lead compounds and vaccines development against COVID-19
predicted Molecular Mass
109.2kD
Formulation
Lyophilized from sterile PBS, PH 7.4
Storage
Store at -20℃ to -80℃ under sterile conditions. Avoid repeated freeze-thaw cycles.
GeneMedi's Spike protein & ACE2-Fc Binding Validation In Sandwich ELISA

Figure. GeneMedi's ACE2-Fc(GMP-H-ACE2002) binding validation with Spike protein (

GMP-V-2019nCoV-SRBD001

) and (

GMP-V-2019nCoV-S1S2001

) in sandwich ELISA.
GENEMEDI

Telephone: +86-21-50478399 Fax: 86-21-50478399
TECHNICAL SUPPORT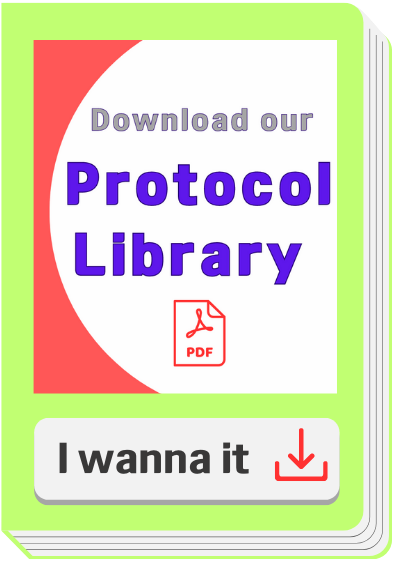 <