Recombinant 2019nCoV antigen-coronavirus Nucleocapsid Protein (N protein, N-His tag)
Cat No.: GMP-V-2019nCoV-N002
Order information
Package
Catalog No.
Price(In USD)
Qty (Quantity)
Sum(In USD)
1mg

GMP-V-2019nCoV-N002-1mg

1270
10mg

GMP-V-2019nCoV-N002-10mg

10000
100mg

GMP-V-2019nCoV-N002-100mg

48860
≥100mg

GMP-V-2019nCoV-N002-xmg

Inquiry
Shipping Cost:
760.00
Total:
Description
Accession Number
QHD43423.2
Expression platform
2019-nCoV(SARS-CoV-2, SARS2-coronavirus)
Isotypes
E.coli
Tag
N-His
Products description
Recombinant 2019-nCoV(SARS-CoV-2, SARS2-coronavirus) antigen Nucleocapsid Protein (N protein)
was expressed in E.coli -based prokaryotic cell expression system and the target gene encoding
Met1-Ala419 is expressed with 6 HIS tag at the N-terminus.
Purity
Purity: ≥95% (SDS-PAGE)
application
Immunogen in Elisa, lateral-flow tests,and other immunoassays; Standard substance
predicted Molecular Mass
45-50kD
Formulation
Lyophilized from sterile PBS, PH 7.4
Storage
Store at -20℃ to -80℃ under sterile conditions. Avoid repeated freeze-thaw cycles.
GeneMedi's SARS-CoV-2 NP Antibody Pair And Stability Validation In Sandwich ELISA


Figure. GeneMedi's SARS-CoV2 NP antibody(Nab) pair validation with NP antigen(

GMP-V-2019nCoV-N002

) in sandwich ELISA. Nabs were either in PBS solution (stocked in -20 for 7days) or lyophilized (stock at room temperature for 7 days). GeneMedi's lyophilized antibodies resented excellent stability in the room temperature condition.
GENEMEDI

Telephone: +86-21-50478399 Fax: 86-21-50478399
TECHNICAL SUPPORT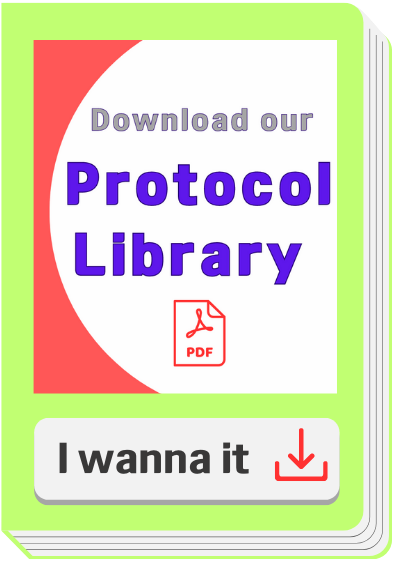 <