Recombinant 2019nCoV antigen-coronavirus nsp10 (nsp10-CysHis, GFL protein, His Tag)

Data Post Download
Cat No.: GMP-V-2019nCoV-Nsp10-01
Order information
Package
Catalog No.
Price(In USD)
Qty (Quantity)
Sum(In USD)
1mg

GMP-V-2019nCoV-Nsp10-01-1mg

5990
10mg

GMP-V-2019nCoV-Nsp10-01-10mg

38790
100mg

GMP-V-2019nCoV-Nsp10-01-100mg

258000
≥100mg

GMP-V-2019nCoV-Nsp10-01-xmg

Inquiry
Shipping Cost:
760.00
Total:
Description
Accession Number
QHD43415.1
Expression platform
2019-nCoV(SARS-CoV-2, SARS2-coronavirus)
Isotypes
E.coli
Tag
N-His
Products description
Recombinant 2019-nCoV(SARS-CoV-2) nsp10 (nsp10-CysHis, GFL protein, growth-factor-like protein) was
expressed in E.coli-based prokaryotic cell expression system and the target gene encoding Ala1-Gln139 was
expressed with 6 HIS tag at the N-terminus.
Bioactivity validation
In Testing
Purity
Purity: ≥95% (SDS-PAGE)
Application
Immunogen in Elisa,lateral-flow tests,and other immunoassays; Standard substance
The antigen can also be used in drug discovery including antibody screening and lead compound candidates assay.
predicted Molecular Mass
18kD
Formulation
Lyophilized from sterile PBS, PH 7.4
Storage
Store at -20℃ to -80℃ under sterile conditions. Avoid repeated freeze-thaw cycles.
GENEMEDI

Telephone: +86-21-50478399 Fax: 86-21-50478399
TECHNICAL SUPPORT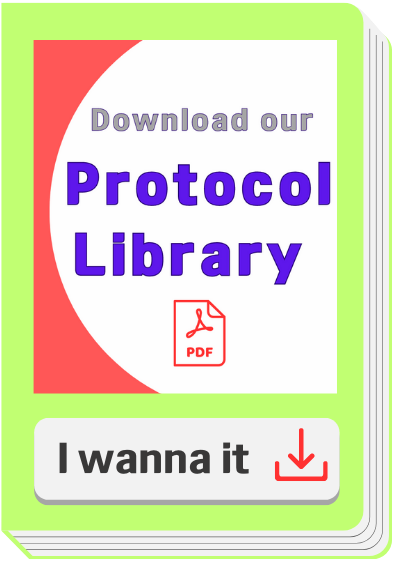 <