Recombinant rubella virus antigen Protein
Cat No.: GMP-Rubella-Ag01
Rubella is a viral infection characterized by fever, headache, swollen lymph nodes, aching joints, and a distinctive red rash. Although it is sometimes called German measles or three-day measles, it is not caused by the same virus that causes measles. Rubella is generally mild in children and more severe but not life-threatening in adults. However, if a pregnant woman is infected with rubella, it can cause serious problems for the unborn child. In the United States, most children receive the measles-mumps-rubella (MMR) vaccine, and therefore the disease has become uncommon. In March 2005, health officials announced that rubella has been eliminated from the United States. However, it is still important for Americans to vaccinate their children, and women who are pregnant or might get pregnant still need to be sure they are immune, because the disease exists elsewhere. According to the Centers for Disease Control and Prevention (CDC), nine rubella cases were reported in the United States in 2004, and all of them originated in other countries.Infectious diseases caused by living organisms like viruses and bacteria are hamful to human body.

Genemedi produces core diagnostic ingredients for test of infectious diseases and related syndrome.

GeneMedi offers paired diagnostics grade rubella virus antibodies (monoclonal antibody,mab) and rubella virus antigens for infectious disease rapid test kit of rubella virus infection and symptoms testing in ELISA,Lateral flow immunoassay (LFIA) and other immunoassays. All the antibodies and antigens for infectious disease test are suitable for in functional ELISA, and other immunoassays in diagnostics.The antibodies can act as a capture antibody and detection antibody.The antigens can be used for antibodies rapid test of infectious disease.


Order information
Catalog No.
Package
Price(In USD)
Qty (Quantity)
Sum(In USD)
GMP-Rubella-Ag01-1mg
1mg
3090
GMP-Rubella-Ag01-10mg
10mg
21890
GMP-Rubella-Ag01-100mg
100mg
148000
GMP-Rubella-Ag01-xmg
≥100mg
Inquiry
Shipping Cost:
760.00
Total:
Description
| | |
| --- | --- |
| Antigen & Antibody Name | Recombinant rubella virus antigen Protein |
| Expression platform | E.coli |
| Isotypes | Recombinant Antigen |
| Bioactivity validation | rubella virus Antibody Binding, Immunogen in Sandwich Elisa, lateral-flow tests, and other immunoassays of rubella virus infection test. |
| Tag | His |
| Products description | Recombinant toxoplasma gondii antigen Protein is produced by E.coli expression system with a 6His tag. |
| Purity | Purity: ≥95% (SDS-PAGE) |
| Application | Immunogen in Elisa,lateral-flow tests, and other immunoassays; Standard substance |
| Formulation | Lyophilized from sterile PBS, PH 7.4 |
| Storage | Store at -20℃ to -80℃ under sterile conditions. Avoid repeated freeze-thaw cycles. |
GENEMEDI

Telephone: +86-21-50478399 Fax: 86-21-50478399
TECHNICAL SUPPORT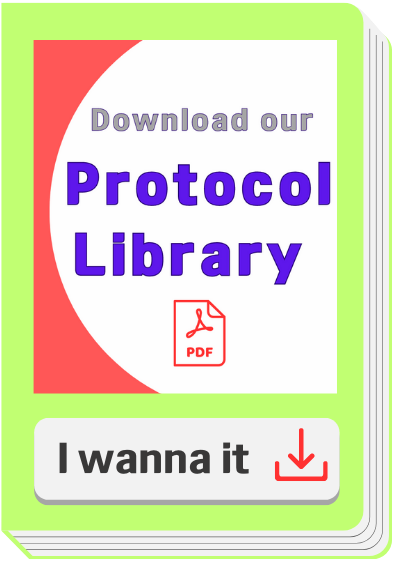 <