Diagnostic anti-[West Nile virus (WNV)] antibodies pairs for testing in ELISA, Lateral flow immunoassay (LFIA) and other immunoassays for West Nile fever.
Cat No.: GMP-WNV-1Ab
West Nile virus (WNV) is the leading cause of mosquito-borne disease in the continental United States. It is most commonly spread to people by the bite of an infected mosquito. Cases of WNV occur during mosquito season, which starts in the summer and continues through fall. There are no vaccines to prevent or medications to treat WNV in people. Fortunately, most people infected with WNV do not feel sick. About 1 in 5 people who are infected develop a fever and other symptoms. About 1 out of 150 infected people develop a serious, sometimes fatal, illness. You can reduce your risk of WNV by using insect repellent and wearing long-sleeved shirts and long pants to prevent mosquito bites.Genemedi produces core diagnostic ingredients-validated antibodies pairs Mouse anti-West Nile virus (WNV) monoclonal antibody for rapid test kit of West Nile fever (WNV) to evaluate the related human infectious disease.The paired antibodies are both monoclonal antibody(mab).

All the antibodies and antiges of animal disease test are suitable for in functional ELISA, and other immunoassays in diagnostics.The antibody can act as a capture antibody and detection antibody. Antigens are validated as positive control materials.


Order information
Catalog No.
Package
Price(In USD)
Qty (Quantity)
Sum(In USD)
GMP-WNV-1Ab-1mg
1mg
1953
GMP-WNV-1Ab-10mg
10mg
13671
GMP-WNV-1Ab-100mg
100mg
95697
GMP-WNV-1Ab-xmg
≥100mg
Inquiry
Shipping Cost:
760.00
Total:
Description
| | |
| --- | --- |
| Antigen & Antibody Name | Mouse anti-West Nile virus (WNV) monoclonal antibody |
| Expression platform | Hybridoma |
| Isotypes | Mouse IgG |
| Bioactivity validation | Antibody Binding, Immunogen in Sandwich Elisa, lateral-flow tests, and other immunoassays in[West Nile virus (WNV)] level test in human infectious disease diagnositcs-for West Nile fever. |
| Tag | mFc |
| Products description | West Nile virus (WNV) is the leading cause of mosquito-borne disease in the continental United States. It is most commonly spread to people by the bite of an infected mosquito. Cases of WNV occur during mosquito season, which starts in the summer and continues through fall. There are no vaccines to prevent or medications to treat WNV in people. Fortunately, most people infected with WNV do not feel sick. About 1 in 5 people who are infected develop a fever and other symptoms. About 1 out of 150 infected people develop a serious, sometimes fatal, illness. You can reduce your risk of WNV by using insect repellent and wearing long-sleeved shirts and long pants to prevent mosquito bites. |
| Purity | Purity: ≥95% (SDS-PAGE) |
| Application | ELISA test,Lateral flow immunoassay (LFIA),colloidal gold immunochromatographic assay, Chemiluminescent immunoassay (CLIA),turbidimetric inhibition immuno assay (TINIA) and Immunonephelometry. |
| Formulation | Lyophilized from sterile PBS, PH 7.4 |
| Storage | Store at -20℃ to -80℃ under sterile conditions. Avoid repeated freeze-thaw cycles. |
GENEMEDI

Telephone: +86-21-50478399 Fax: 86-21-50478399
TECHNICAL SUPPORT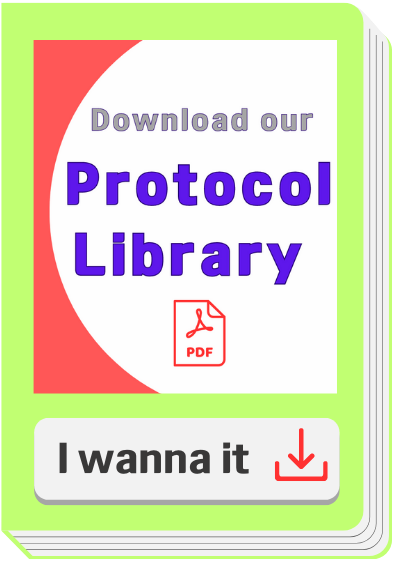 <