Anti-Influenza B NP mouse monoclonal antibody (mAb)
Cat No.: GMP-FluB-Ab01
There are four types of influenza viruses: A, B, C and D. Human influenza A and B viruses cause seasonal epidemics of disease (known as the flu season) almost every winter in the United States. Influenza A viruses are the only influenza viruses known to cause flu pandemics, i.e., global epidemics of flu disease. A pandemic can occur when a new and very different influenza A virus emerges that both infects people and has the ability to spread efficiently between people. Influenza type C infections generally cause mild illness and are not thought to cause human flu epidemics. Influenza D viruses primarily affect cattle and are not known to infect or cause illness in people.Infectious diseases caused by living organisms like viruses and bacteria are hamful to human body.

Genemedi produces core diagnostic ingredients for test of infectious diseases and related syndrome.

GeneMedi offers paired diagnostics grade antibodies (monoclonal antibody,mab)and antigens for infectious disease rapid test kit of Influenza B (Flu B) infection testing in ELISA,Lateral flow immunoassay (LFIA) and other immunoassays.

All the antibodies and antigens for infectious disease test are suitable for in functional ELISA, and other immunoassays in diagnostics.The antibodies can act as a capture antibody and detection antibody.The antigens can be used for antibodies rapid test of infectious disease.


Order information
Catalog No.
Package
Price(In USD)
Qty (Quantity)
Sum(In USD)
GMP-FluB-Ab01-1mg
1mg
1953
GMP-FluB-Ab01-10mg
10mg
13671
GMP-FluB-Ab01-100mg
100mg
95697
GMP-FluB-Ab01-xmg
≥100mg
Inquiry
Shipping Cost:
760.00
Total:
Description
| | |
| --- | --- |
| Antigen & Antibody Name | Anti-Influenza B (Flu B) NP mouse monoclonal antibody (mAb) |
| Expression platform | Hybridoma |
| Isotypes | Mouse IgG |
| Bioactivity validation | Influenza B NP(nucleoprotein) Protein binding, ELISA validated as capture antibody and detection antibody Pair recommendation with GMP-FluB-Ab02 in Influenza B test |
| Tag | mFc |
| Products description | Anti-Influenza B (Flu B) NP mouse monoclonal antibody (mAb) is a mouse monoclonal antibody produced by hybridoma technology. The antibody is ELISA validated as capture antibody and detection antibody. Pair recommendation with GMP-FluB-Ab02. |
| Purity | Purity: ≥95% (SDS-PAGE) |
| Application | ELISA tests and other immunoassays; Lateral flow immunoassay (LFIA); LTIA Immunonephelometry Time-resolved Fluorescence Immunoassay (TRFIA) |
| Formulation | Lyophilized from sterile PBS, PH 7.4 |
| Storage | Store at -20℃ to -80℃ under sterile conditions. Avoid repeated freeze-thaw cycles. |
GENEMEDI

Telephone: +86-21-50478399 Fax: 86-21-50478399
TECHNICAL SUPPORT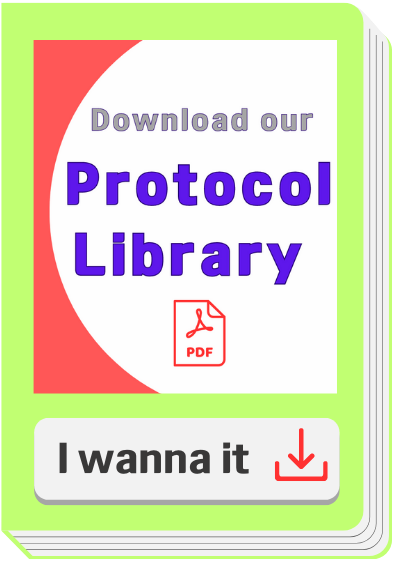 <