2019 nCoV antibody Anti-2019-nCoV Spike (S1 protein) mouse monoclonal antibody
Cat No.: GMP-V-2019nCoV-S1Ab004
Order information
Package
Catalog No.
Price(In USD)
Qty (Quantity)
Sum(In USD)
1mg

GMP-V-2019nCoV-S1Ab004-1mg

3090
10mg

GMP-V-2019nCoV-S1Ab004-10mg

21890
100mg

GMP-V-2019nCoV-S1Ab004-100mg

148000
≥100mg

GMP-V-2019nCoV-S1Ab004-xmg

Inquiry
Shipping Cost:
760.00
Total:
Description
Expression platform
Mouse IgG
Source
Hybridoma
Products description
Anti-2019-nCoV Spike Protein (S1 protein) mouse monoclonal antibody
(

GMP-V-2019nCoV-S1Ab004) is a mouse monoclonal antibody produced by hybridoma technology.
The antibody is ELISA validated as capture antibody and detection antibody.
Pair recommendation with

GMP-V-2019nCoV-S1Ab001

,

GMP-V-2019nCoV-S1Ab002

,

GMP-V-2019nCoV-S1Ab003

.

Bioactivity validation
S-RBD protein binding, ELISA validated, Western Blot validated
Purity
Purity: ≥95% (SDS-PAGE)
Application
ELISA tests and other immunoassays;
Predicted Molecular Mass
48.9&24.2kDa
Formulation
Lyophilized from sterile PBS, PH 7.4
Storage
Store at -20℃ to -80℃ under sterile conditions. Avoid repeated freeze-thaw cycles.
GeneMedi's SARS-CoV-2 Spike Antibody Pair And Stability Validation with Spike antigen In Sandwich ELISA


Figure. GeneMedi's SARS-CoV2 Spike antibody pair validation with Spike RBD antigen (

GMP-V-2019nCoV-SRBD001

) in sandwich ELISA.
GENEMEDI

6th Floor, Building No.2, Kangxin Road 3377, Shanghai, China
Telephone: +86-21-50478399 Fax: 86-21-50478399
TECHNICAL SUPPORT
Chinese Website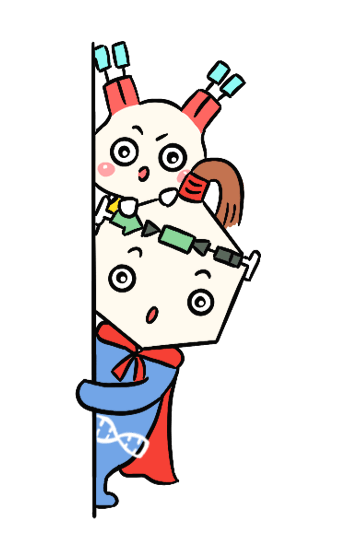 Apply for
Free
Sample